Looking for an interior design online course?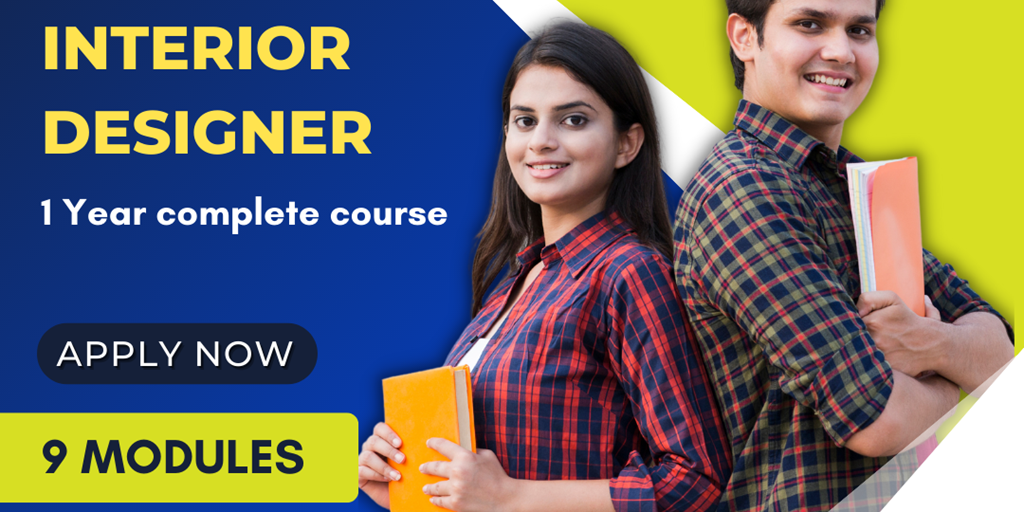 Looking for an interior design online course?
Look no further than the flagship design academy! This online course offers a one-year program that will teach you all the necessary design tools and techniques. Once you complete the course, you will be able to convert all your design ideas using all fundamentals of interior design , saving you time and money in the process.
What You'll Learn
In this online interior design course, you will learn how to:
Create floor plans and three-dimensional renderings of your designs Convert your ideas into professional designs using Interior design skill Select the right materials and furniture for your project budget Use color psychology in your interior design projects Create beautiful and unique spaces that reflect your personal style
This course is perfect for anyone who wants to learn about interior design, whether they are a beginner or have some experience in the field. You will gain a comprehensive understanding of the design process, from beginning to end, and will be able to apply your new skills to any project you undertake.
Course Outline
The one-year online interior design course is divided into nine modules:
MODULE -1-DRAWING ELEMENTS, DRAFTING SOFTWARE & HISTORY OF INTERIOR DESIGN MODULE -2-INTRODUCTION OF MATERIALS MODULE -3-INTRODUCTION OF JOINERY, HARDWARE, PLUMBING & AIR CONDITIONING MODULE -4-BASIC KNOWLEDGE OF LIGHT AND ELECTRICAL FITTINGS MODULE -5-BASIC KNOWLEDGE OF COLORS MODULE -6-PROJECT-1-RESIDENTIAL MODULE -7-PROJECT-2-OFFICE OR SHOWROOM MODULE -8-PROJECT-3-RESTAURANT OR CAFE MODULE -9-ESTABLISHMENT OF YOUR OWN INTERIOR DESIGNING FIRM I WANT THIS COURSE