About Us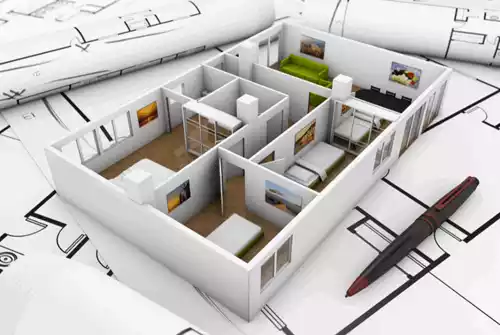 About
Flagship Design Academy
Flagship Design Academy is a prestigious online education institute. Its mission to provide outstanding education within online education system. FDA's aim is to create quality education that enhance the student's academic and personal development. FDA's "Professional Certificate in Interior design" course will lead to add more advantage in student's career growth.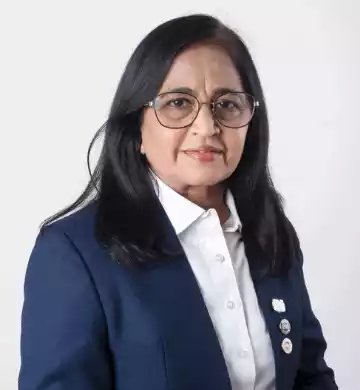 Head of FDA : Ar.Sonal Patel
Dear Students,
Flagship Design Academy providing  "Professional Certificate in Interior design" approved course in collaboration with Gujarat Technological University – Center for continuing education (GTU –CCE). Flagship Design Academy Understand that all-round social transformation can be brought about through the spread of education.
FDA's Founder Ar. Sonal Patel understand design industries demand for excellent and excellent up-to-date quality employee and business enthusiastic in field of designing industries requirements. More than three and half decades of experience as an architect. FDA introducing this path breaking certificate course for those who dreaming to pursue the Interior design as a Career option.
Ar. Sonal Patel
Founder, 
Flagship Design Academy
Course Overview
A career as an interior designer is prestigious and good earning with our own timetable. We teach you to be a successful interior designer basic require knowledge of; Understanding of natural and artificial light and ventilation, shapes, spaces, combination, proportion, and psychology of color, Utility Services, knowledge of different material and their applications, presentation, and communication skill and many more. After completion of this course, you will be more confident to do interior designing work of residential as well as commercial.
Importance of programme
Interior designers can make home, offices and commercial space remarkable. Interior designers are experts in creating more spaces, improving space efficiency, the functional usage of space, the lighting effect, the color effect, make better textures, patterns, scale, size etc. They are also experts in selecting fixtures and equipment. To be precise, it is all about transforming people's lives and makes their life a better one. Hence Interior design is much more important than it seems.