How to Study "Flagship Design Academy's" online programme ?
How to Study "Flagship Design Academy's" & GTU-CCE approved online "Professional Certificate in Interior design" programme ?
• Secure unique student login with enrollment number as ID and Password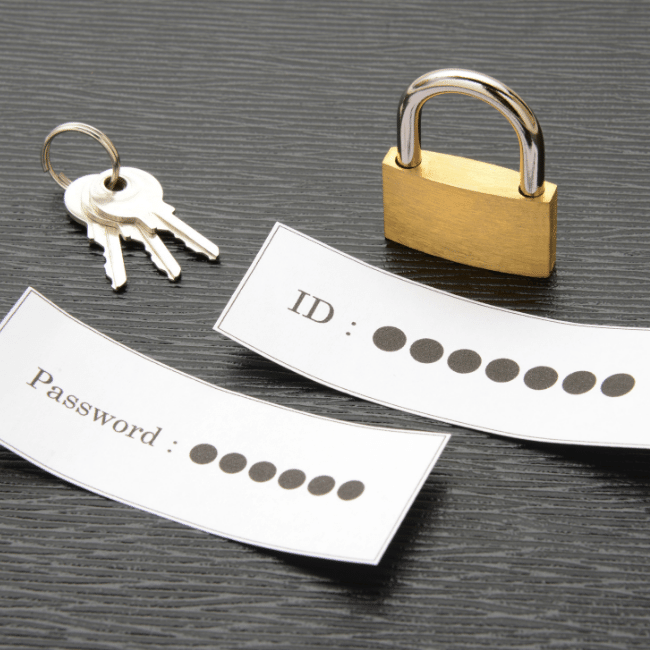 • Task and assignment student do at own space, They can Submit/upload each and every task in form of pdf,jpg,audio,video and other known format as per task and assignment requirement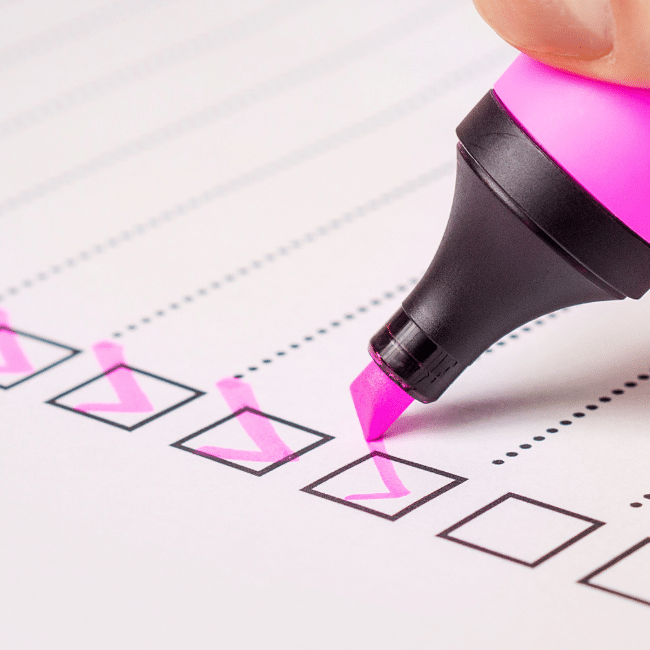 • Each task has all details understanding supported method audio video explanation links, student can easily understand and complete task and assignment as per guided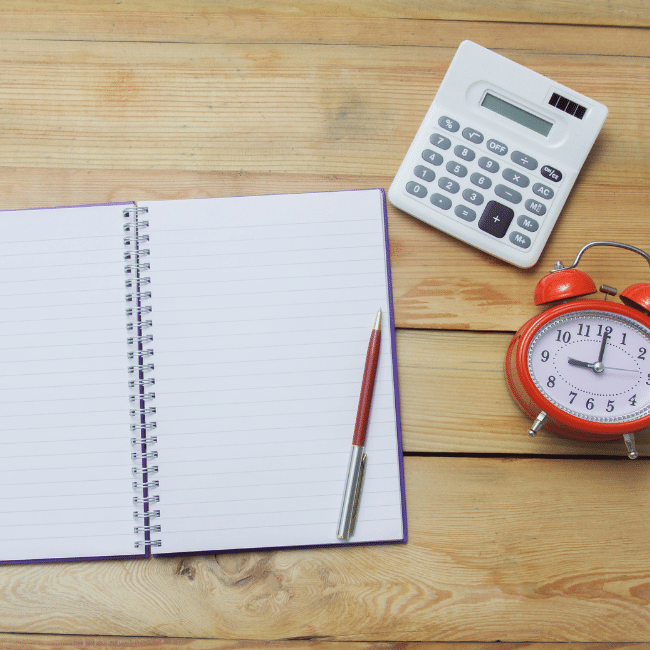 • Complete course is divided in 9 modules.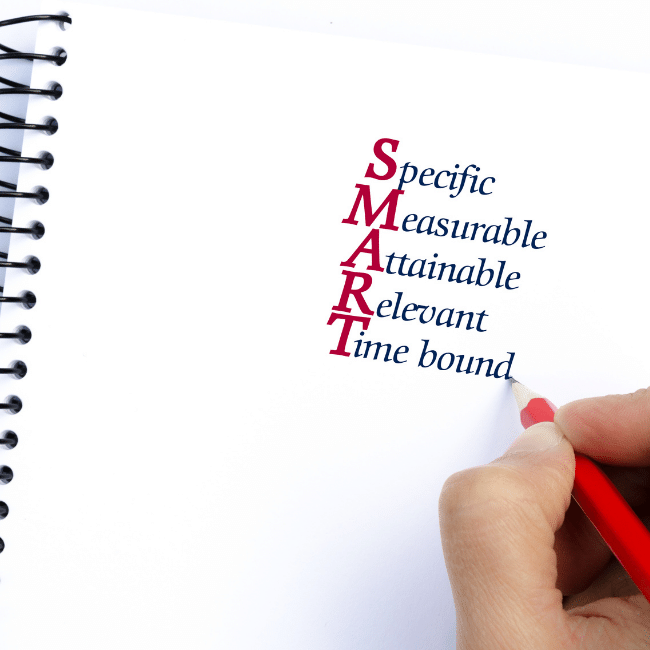 • Every modules is with time duration ex. Module 1 - Duration 1 month.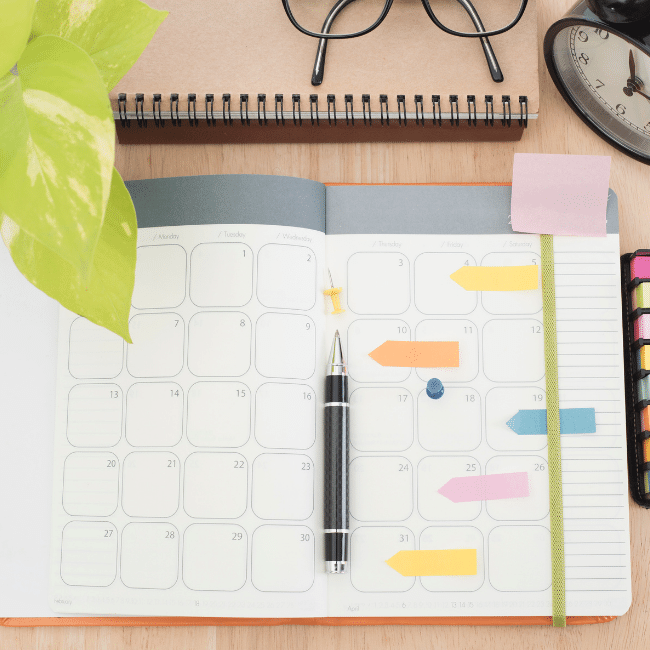 • Task comes step by step in each module student once complete Task-1 in particular module, after successful in the task they can participate into next Task.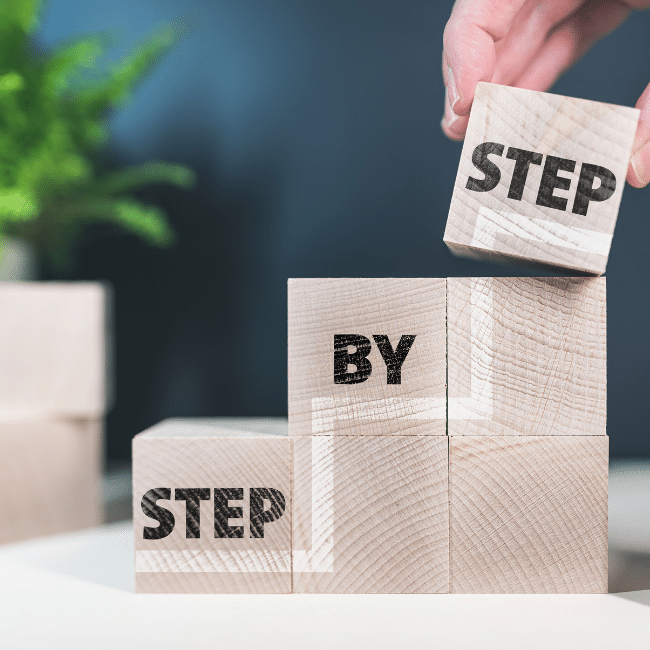 • Every modules are combination of theory and practical task. Online method for this programme is very simple and guided, Practical and Task are designed like student are doing this course in one to one manners where student can feel they are learning in classroom.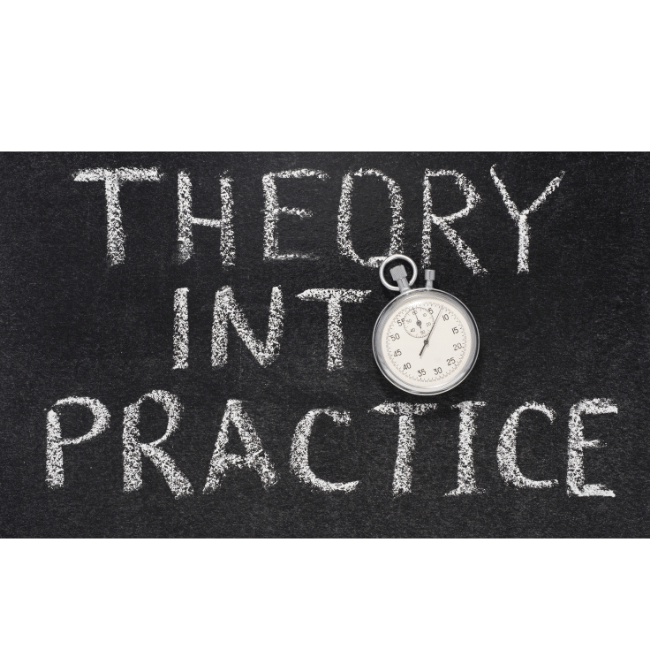 • Course Progress tracking - Each and Every task has MCQ/Detail Q & A Google form modes, Academy faculty evolutes the task and give suitable grades in points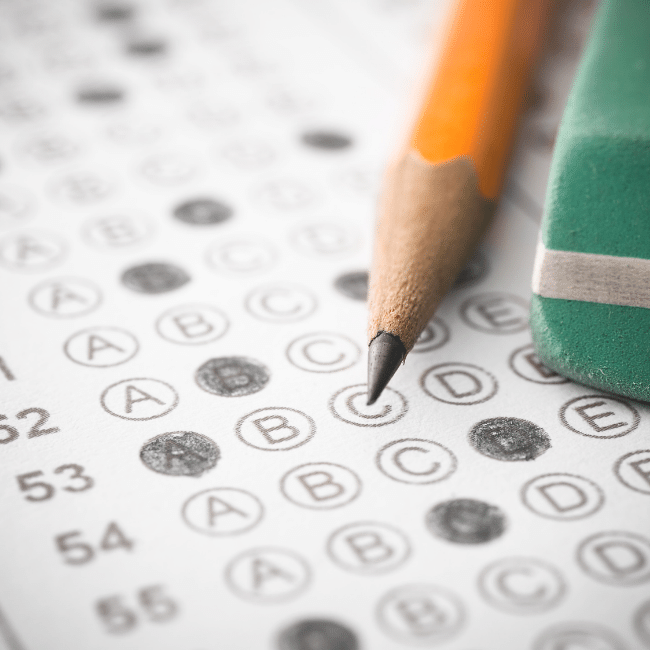 • This programme is not only theoretical but also real life experience practical training education method. • live project included Residential Interior design , Commercial Interior design and Restaurant and Cafe Interior design from start to finish.